All Pets Veterinary Medical Center
All Pets Medical Center is a full-service veterinary clinic specializing in dogs, cats, and exotic pets. Our clean and comfortable medical center located in College Station, Texas is equipped to provide quality wellness, hospital, boarding and kennel care for dogs, cats, birds, reptiles, small mammals, and other exotic pets. If you live in the College Station or Bryan area, please stop by our medical center to tour our facility!
Featured Services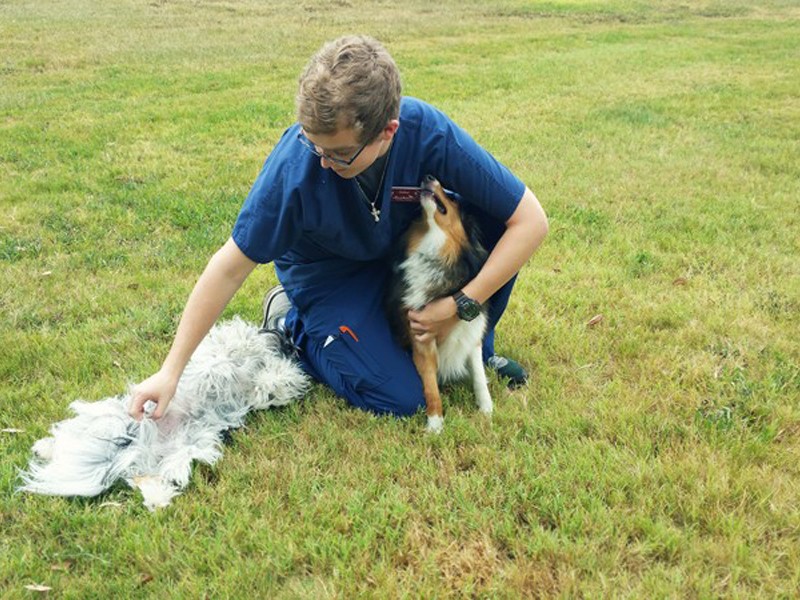 Boarding and Grooming
We have top-of-the-line indoor boarding suites for dogs, cats, and exotic pets. Our kennel staff provides the individual care and attention that your pet needs while away from home. Additional services are available to your pet during his/her stay.
Learn More »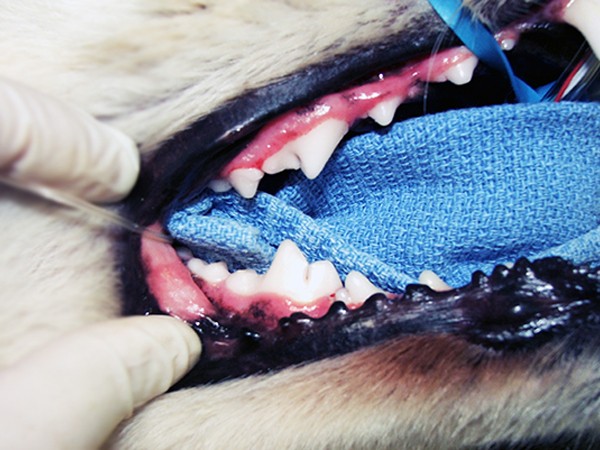 Dental Care
Your dog or cat today is expected to live longer than ever before. Continual improvements in the veterinary technology of preventative medicine and disease treatment has lengthened and improved the quality of life for our patients here in Bryan, College Station.
Learn More »
Our Services
Our Pet Articles