All Pets is AAHA Certified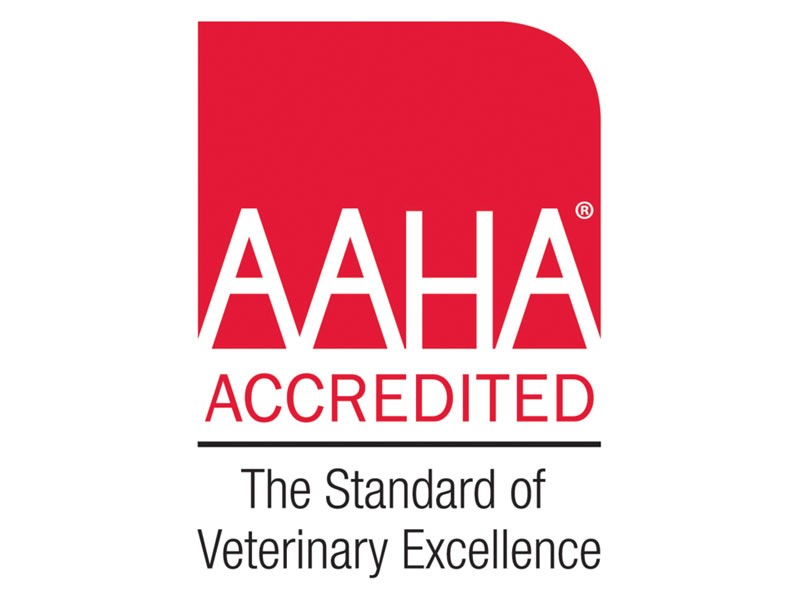 All Pets Veterinary Medical Center is a full-service AAHA accredited veterinary clinic specializing in dogs, cats, and exotic pets.

Our clean and advanced medical center located in College Station, Texas is equipped to provide high quality wellness, hospital, boarding and kennel care for dogs, cats, birds, reptiles, small mammals, and other exotic pets.

Our doctors and technicians are dedicated to the well-being of your pets. Read more about them at our Meet Our Team page. Anyone is welcome to stop by for a tour of our College Station facility.
Featured Services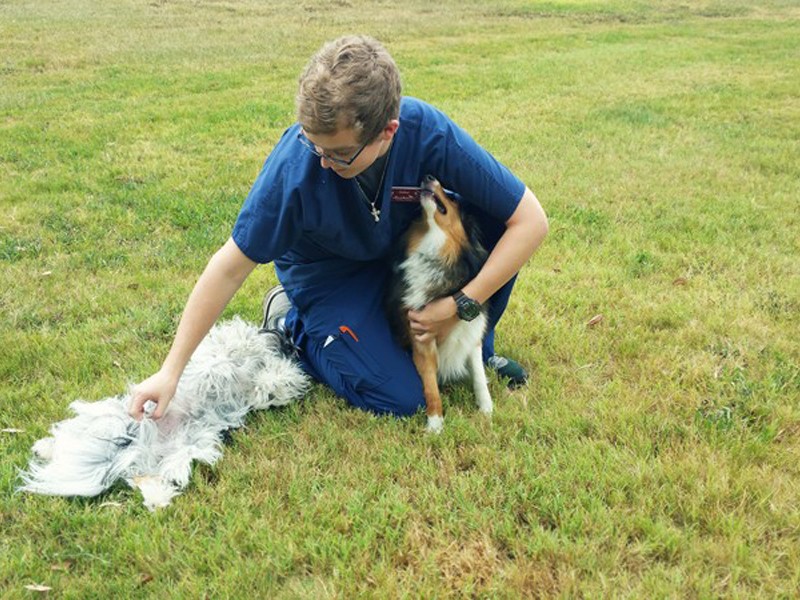 Boarding and Grooming
We have top-of-the-line indoor boarding suites for dogs, cats, and exotic pets. Our kennel staff provides the individual care and attention that your pet needs while away from home. Additional services are available to your pet during his/her stay.
Learn More »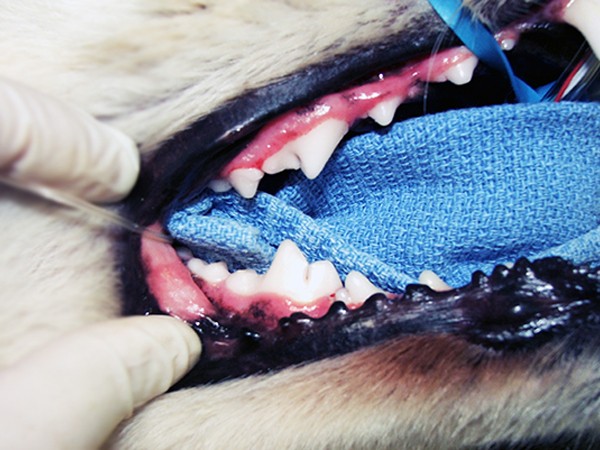 Dental Care
Signs of oral and dental disease include drooling, bad breath, or weight loss. Advanced veterinary technology and safe anesthesia allows us to provide comprehensive oral health diagnosis and treatment. Prevention is key and can be achieved through routine dental exams and cleanings.
Learn More »
Our Services
Our Pet Articles