All Pets Medical Center - AAHA Accredited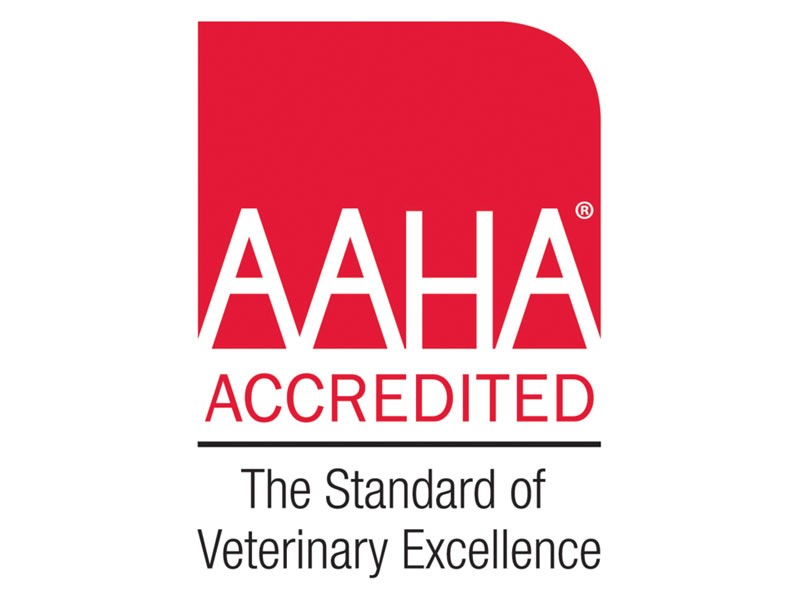 All Pets Medical Center is a full-service AAHA Accredited veterinary clinic specializing in dogs, cats, and all exotic pets.

Our advanced medical center is located in College Station, Texas. Our veterinarians and facilities are well-suited to provide all wellness, boarding/kennel and hospital services for dogs, cats, birds, reptiles and small mammals.

We're dedicated to the well-being of your pets. Our doctors, technicians and management encourage you to explore the personalized care that we have provided since 1999.

Featured Services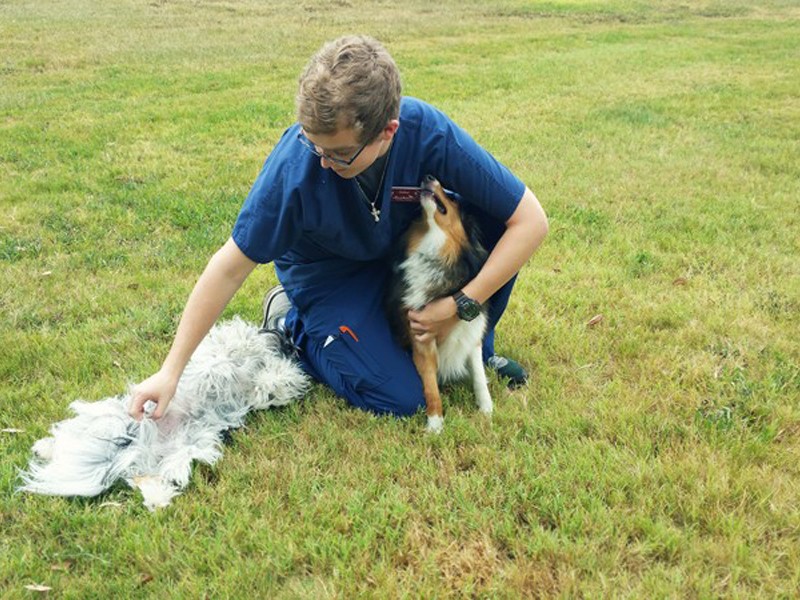 Dogs and Puppies
We ensure that your dog or puppy has a comfortable and happy experience. When visiting, our veterinarians and technicians provide recommendations and treatment options to address your dog's physical, emotional and environmental needs.
Learn More »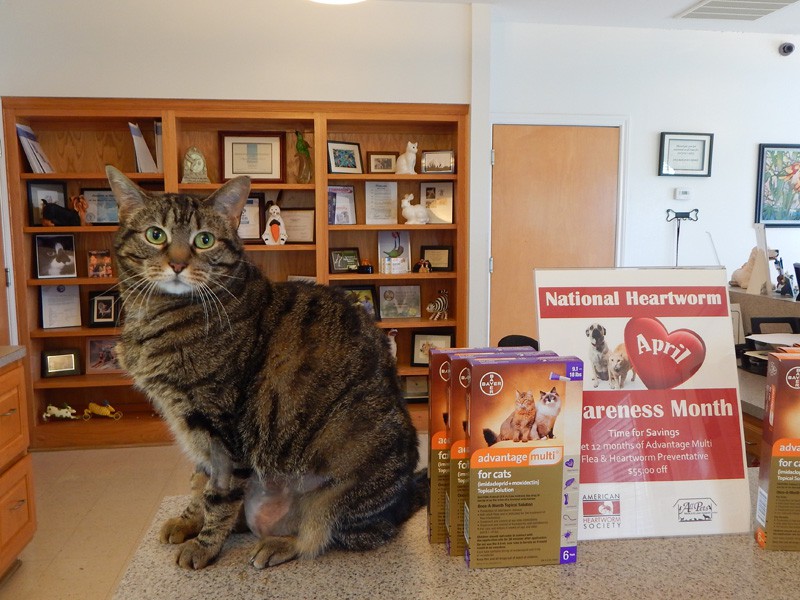 Cats and Kittens
We're an AAFP Cat-Friendly Practice and strive to provide a comfortable and relaxed experience for your feline companion. All feline patients are handled with extreme care. Our doctors and technicians help you address the health and emotional needs of your furry family members.
Learn More »
Our Services