All Pets Veterinary Medical Center Internal Medicine
Caring for the Entire Pet
Our staff and facilities here at All Pets Medical are equipped to diagnose and treat most illnesses that are presented to our veterinary clinic. With over 25 years experience in the veterinary field treating all types of pets, Dr. Rupley is seasoned in diagnosing illnesses ranging from typical to rare and treating varieties of conditions in College Station.

Dr. Rupley also brings to her patients at All Pets Medical an understanding of disease prevention and promotion of overall health. Through the use of preventative veterinary medicine, routine diagnostic tests, and regular physical evaluations we are able to offer the best preventative care available and promote a high quality life for our patients.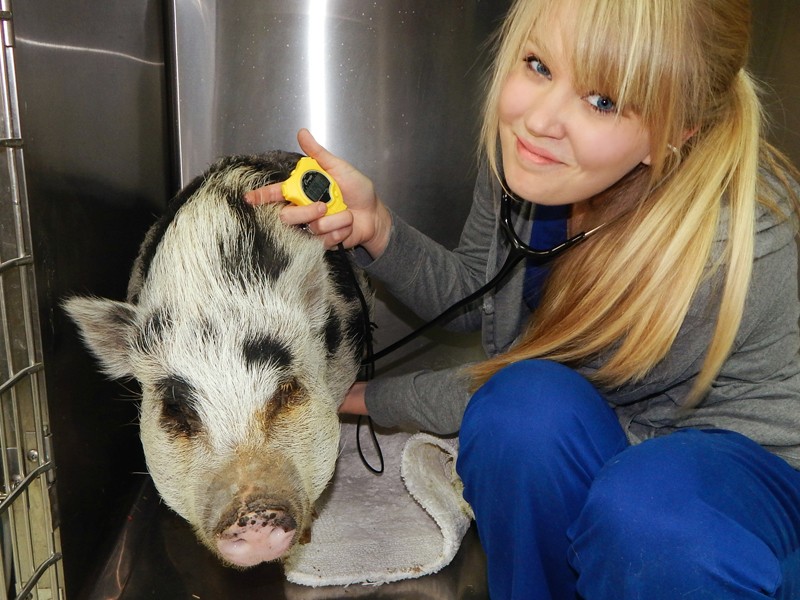 …from Birth to Old Age
Our veterinary team takes pride in caring for pets for life. We are driven to provide compassionate care for all stages of life and we want to always be here for you and your pet. Whether hospitalized for intensive care, during geriatric stages of life, or healthy junior and senior wellness care, our staff treats your pet as a member of our family at All Pets Medical.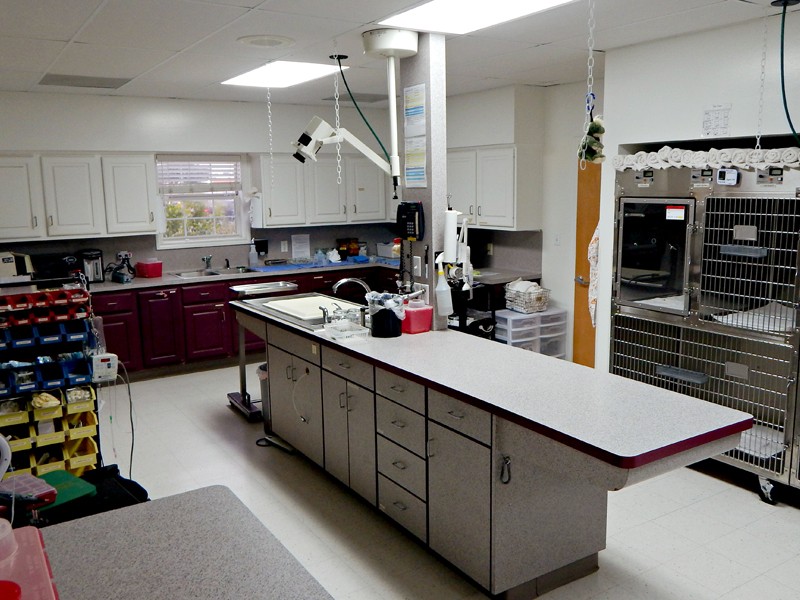 The All Pets Philosophy on Internal Medicine
We apply veterinary pet care experience, scientific knowledge, and clinical expertise to diagnose, treat, and compassionately care for all types of pets. Our veterinarians in College Station Texas have had years of training and experience in caring for your pet, it is our goal to see to it that your pet is healthy and comfortable for whichever stage of life they may be in.